Horaires
Ouverture
Lundi – Jeudi
07h30 – 12h00
13h30 – 17h30
Vendredi
07h30 – 12h00
13h30 – 16h00
Samedi
Vente (sur rendez-vous !)
Vente
Nos véhicules
Découvrez nos véhicules neufs et d'occasions mis en vente chez-nous !
Le garage
Découvrez notre garage
Notre personnel sera ravis de prendre en charge vos demandes.
Contact
Informations
Garage
Rue des Uttins 43,
2034, Peseux
032 731 77 00
Exposition
Rue des Draizes 71,
2000, Neuchâtel
032 731 77 44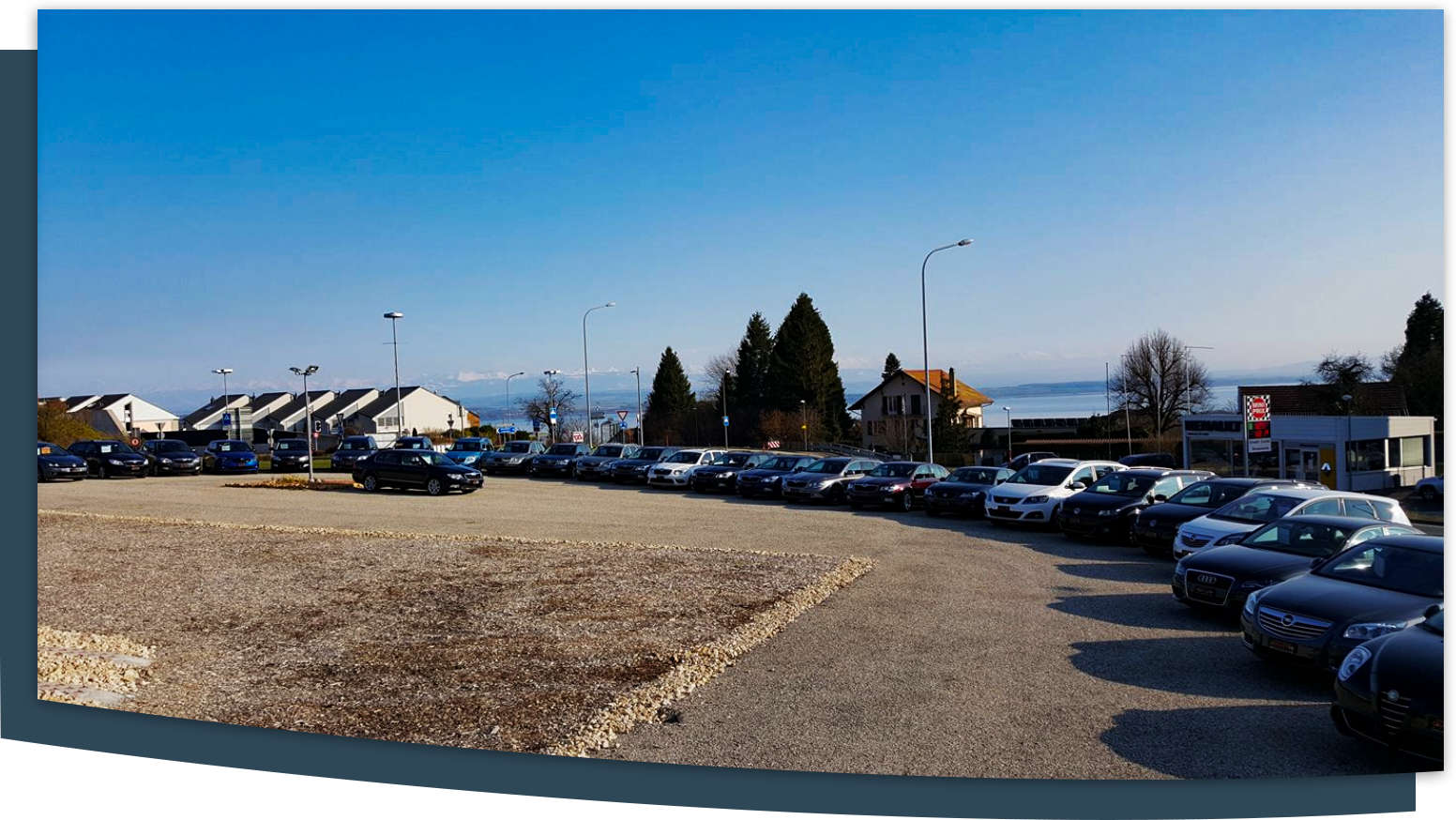 Bienvenue sur notre site web
Garage de la Cour SA
Nous sommes une PME de 15 personnes qui recherche constamment à être au plus proche de sa clientèle et de préserver le caractère « familial » de l'entreprise.
Enjoy your time off
How We Work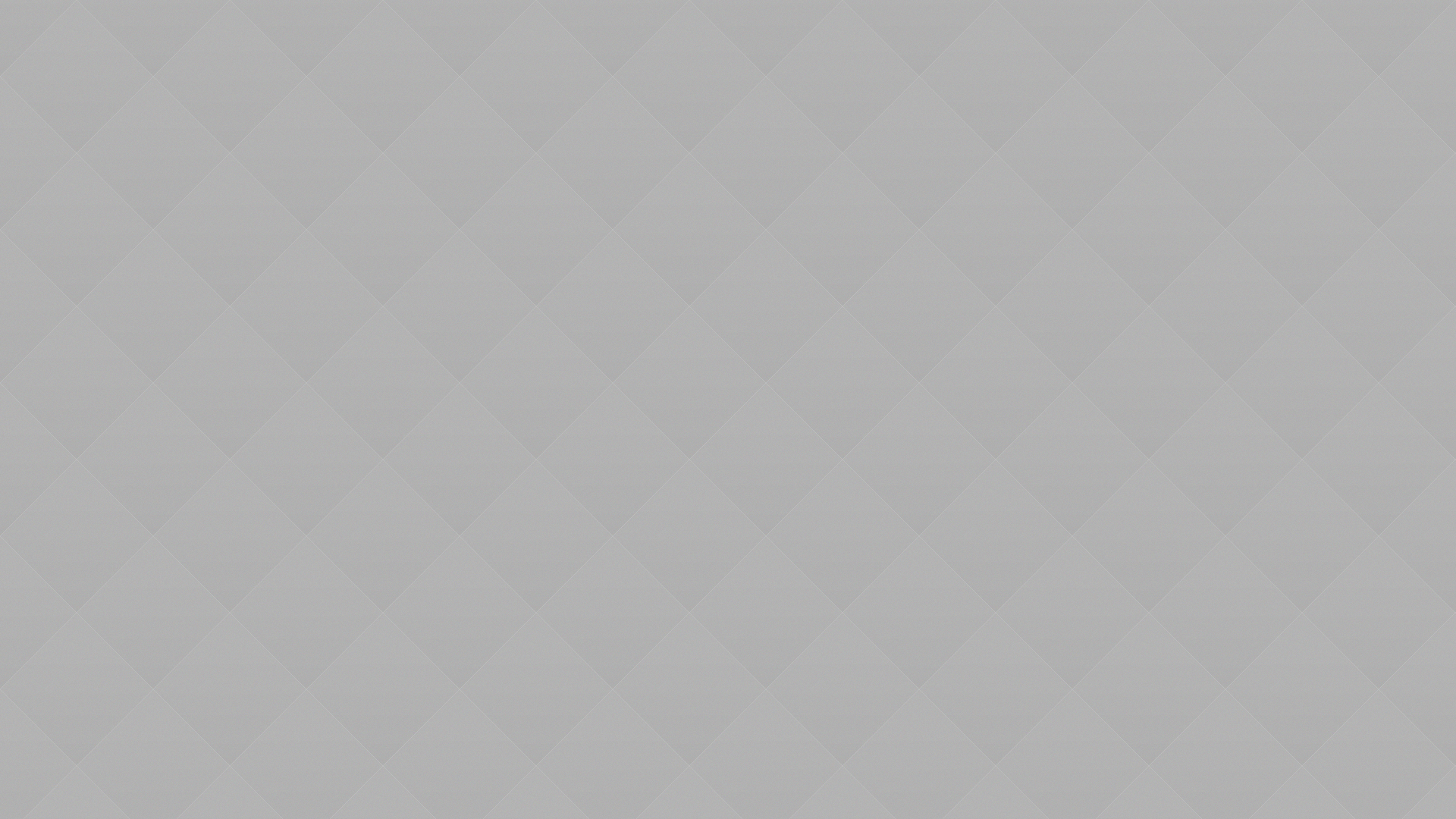 Give us a Call The Cleaning
We are ready to glad to see you as our client and always try to exceed your expectations. Easy Payment
Book & pay online. We'll match you with a trusted, experienced house cleaner.